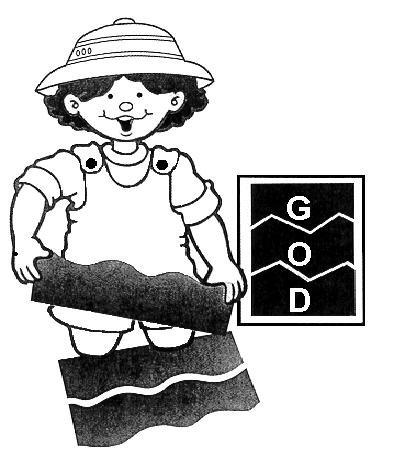 SIMPLE AND ADAPTABLE FOR ALL AGES AND READING ABILITIES
Even three-year-olds can recognize trademarks that include letters; so they can recognize words from The Word. Putting a single word together with a picture makes a great start.
The game can progress to verses that have been cut up.
With groups of children: When all individual puzzles have been solved, they could be put together in a teaching.
Or following a teaching a single container could hold several puzzles all scrambled together. It could then be the job of a single group to sort, separate, and assemble the puzzles.