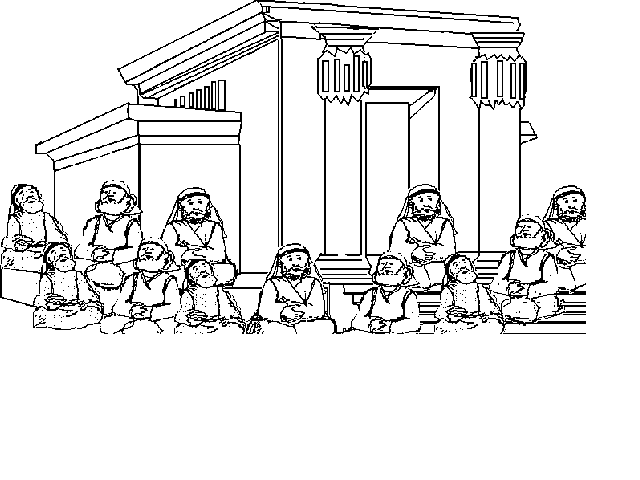 ACT OUT RECORDS FROM GOD'S WORD
---
Barb Walker shared with us that her children gave
an Acts Chapter 2 skit last Pentecost.
They all manifested
but were disappointed that there weren't 3,000 to get born again.
She reminded us that when teaching children multisensory activities are the best way to learn. God gave us our five senses to learn by, to get "stuff" inside our heads and hearts.
Barb added that they especially enjoy skits about records of healing.
Thank you, Barb.
---
Return to Crafts & Activities Page

Cortright Fellowship Homepage
URL http://www.cortright.org/kidplay.htm
© Copyright 2000 Christine Cortright